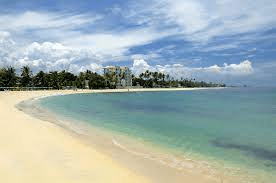 Juan Dolio is a popular beach town located on the southern coast of the Dominican Republic. With its beautiful beaches, warm weather, and relaxed atmosphere, it's no wonder that this destination has become a favorite among tourists. But there's more to see and do in the area beyond the beach. Here are five interesting things to do near Juan Dolio:
Visit the Los Haitises National Park: Located just a short distance from Juan Dolio, this national park is a must-visit for nature lovers. The park is home to an impressive array of wildlife, including manatees, sea turtles, and numerous bird species. You can take a boat tour to explore the park's many caves and mangrove forests.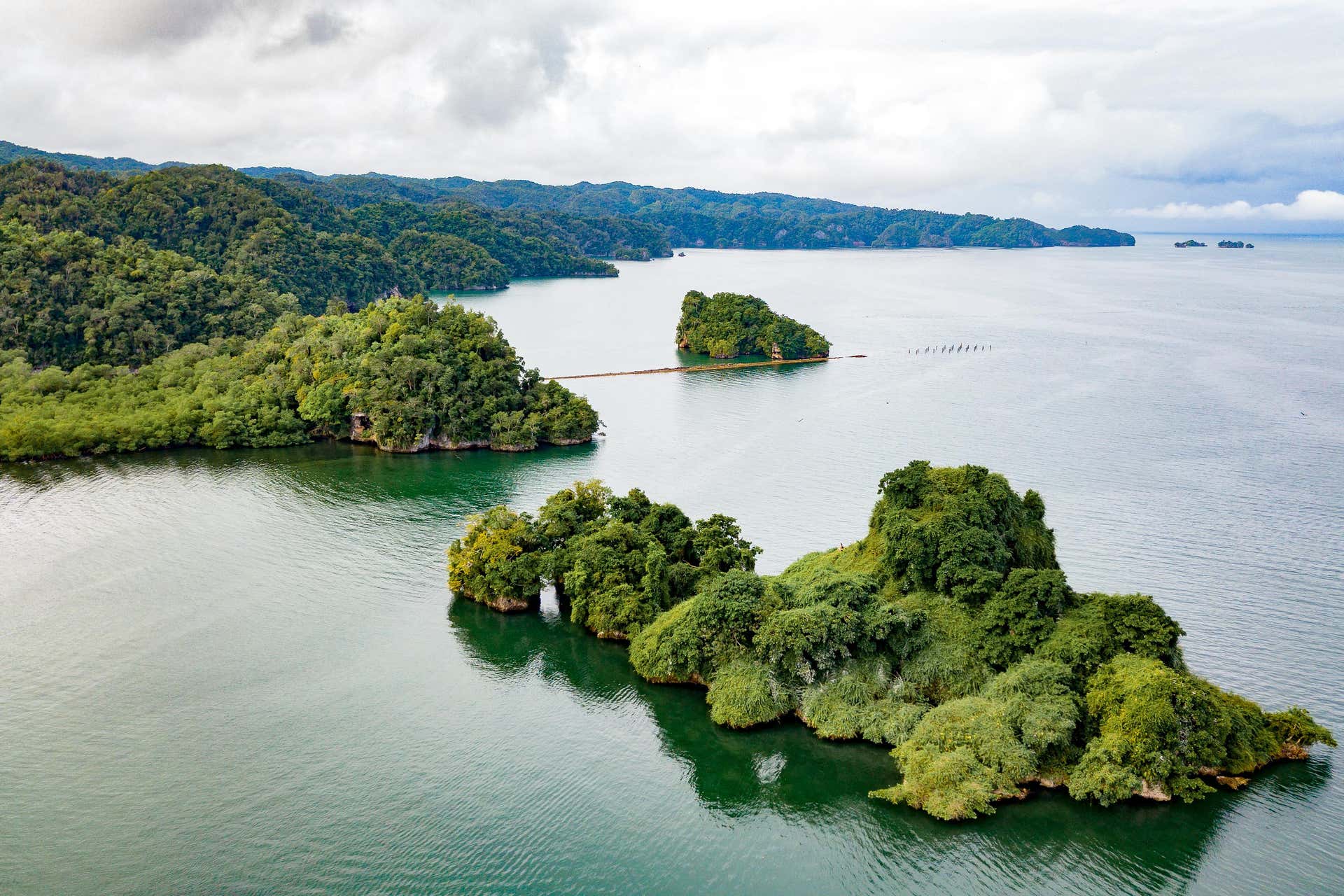 2. Explore Santo Domingo: The capital city of the Dominican Republic is just a short drive from Juan Dolio. Santo Domingo is a vibrant city with a rich history and culture. You can explore the colonial-era architecture of the Zona Colonial, visit the many museums and galleries, or sample the local cuisine at one of the city's many restaurants.
Go snorkeling: The waters around Juan Dolio are teeming with marine life, making it a great spot for snorkeling. You can rent snorkeling gear and explore the coral reefs and colorful fish that call this area home.
Visit the Boca Chica beach: This beautiful beach is just a short drive from Juan Dolio. It's a popular spot among both tourists and locals, and it's easy to see why. The water is clear and calm, making it perfect for swimming, and there are plenty of restaurants and bars nearby.
Take a horseback ride: If you're looking for a unique way to explore the Dominican countryside, consider taking a horseback ride. There are several companies in the area that offer guided horseback tours, allowing you to see the local landscape and wildlife up close.
In conclusion, while Juan Dolio is certainly a beach lover's paradise, there's plenty to see and do beyond the sand and surf. From exploring national parks and colonial-era architecture to snorkeling and horseback riding, there's something for everyone in this beautiful part of the Dominican Republic.